Applications of BML S1G, S2B, S1F, S1H
BML S1G :
Motor feedback system: ultimate control dynamics and high accuracy in compact design.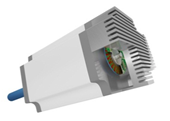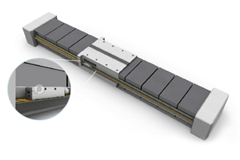 BML S2B:
To point mirrors towards the sun with high accuracy.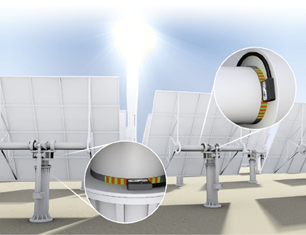 BML S1F:
In universal milling machines for accurate positioning of x, y and z axes.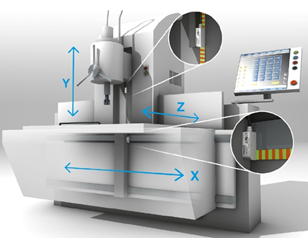 BML S1H:
Fastest positioning with a high measurement rate and linearity. Small design reduces installation space.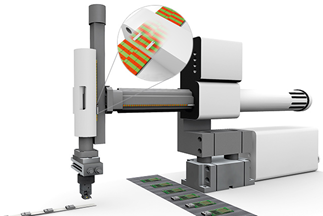 Learn more about Balluff Linear Encoders