Radar Sensors
You can use guided radar sensors for level measurement in liquids as well as for
measuring separating layers. The guided radar pulses along the probe ensure precise
and stable measurement even with foamy media. With a measuring length of up to
75 m, these sensors enable a wide range of applications, from small filling tanks to
large storage tanks – anything is possible.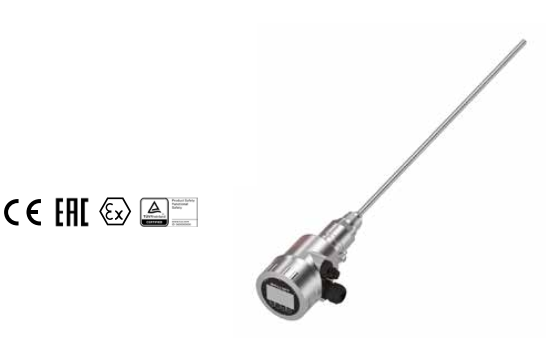 Their measuring principle and mechanical design make these guided radar sensors
predestined for use in harsh environments.The hygienic versions are ideal for
pharmaceutical and food and beverage applications. The certified sensors can also
be used in explosion hazard areas typically found in refineries and chemical processing.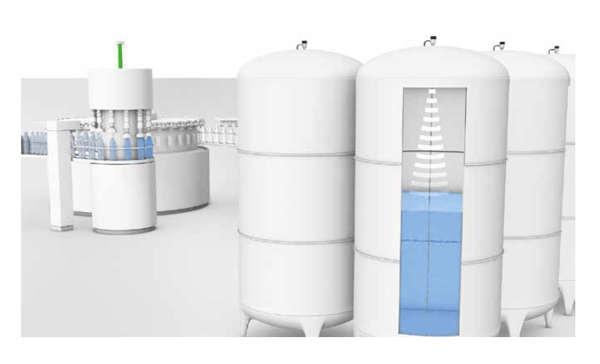 Features:
■ Precise, absolute level measurement
■ Suitable for liquids
■ Wear- and maintenance-free
■ High durability and long service life
■ Flexible installation and easy to use
■ For explosion hazard areas, SIL2 certified, for use in hygienic applications

The common models are as follows: