Detecting FESTO cylinder movement with a T-slot magnetic sensitive switch
Our magnetic field sensors for T-slots detect the piston position without contact through the cylinder walls.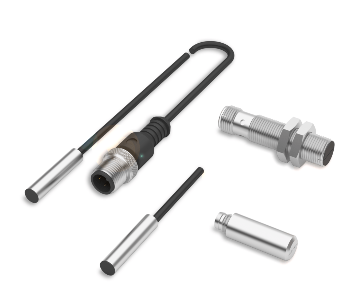 Features: can be mounted directly into the slot, firm grip, can be mounted flush for space-critical applications, can be used for cylinders and grippers with strong or weak magnets, bright LEDs.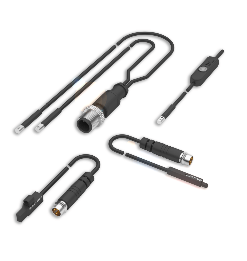 Extremely short configurations as well as sensors with metal housings or magnetic field-sensitive electronics are available.