Balluff switch types. Unmanaged switches.
With our unmanaged switches, 5-port and 8-port Ethernet devices can be star-connected on a component.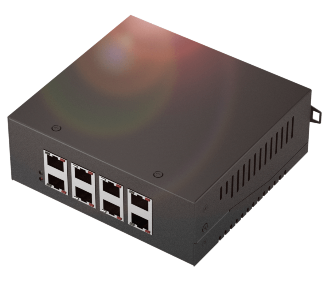 The transfer speed is set automatically via the auto negotiation function.

Line faults can be avoided through the automatic cross function.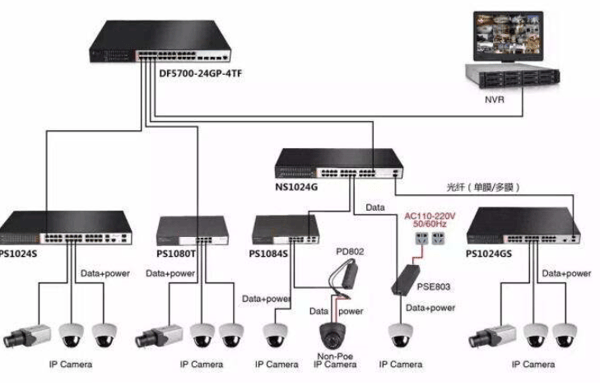 The unmanaged switches satisfy both protection classes IP67 and IP20 and support 10 and 100 Mbit/s transfer rates.