RS232, IO-Link
Balluff offers the BNI00C1, which is an IO-LINK converter for RS232 devices.
It is the simple and practical solution for connecting RS232 with IO-Link.

The serial RS232 communication is still used in many industrial applications. A typical example is the use of barcode scanners in the automobile or packaging industry.

Integrating RS232 interfaces into the existing control architecture is, however, often expensive and time-consuming because special components are often necessary, such as RS232 cards for the controller. This represents an obstacle for many in switching to IO-Link, with the result that they are unable to consistently take advantage of the benefits of this modern communication standard.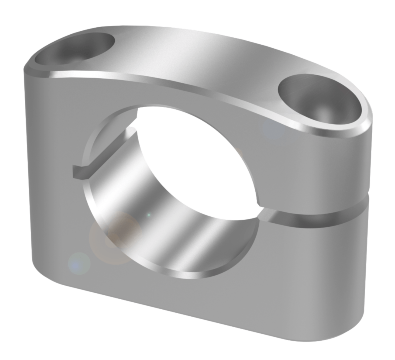 The converters allow you to directly connect RS232 devices to an IO-Link terminal. No RS232 cards are necessary for the integration.
Now you have a practical and simple way to implement a solution for uniform and comprehensive communication with all devices and bi-directional data transfer with the controller. And even more: you can reliably monitor all the devices from a central location and configure them quickly and easily.

Features
■ For bi-directional communication between RS232 and IO-Link
■ Two digital inputs
■ RS232 devices powered with 24 V DC
■ Easy diagnostics capabilities with status LEDs
■ High-quality, rugged IP67 stainless steel housing for strict requirements
Accessory: BAM037J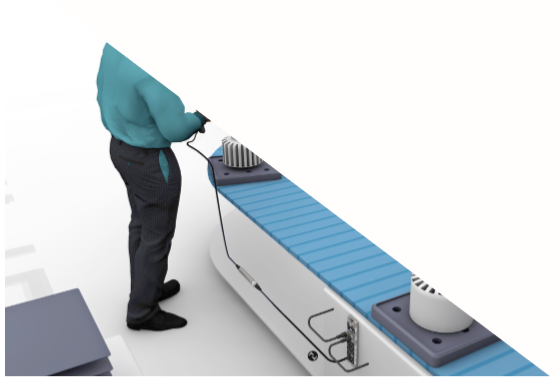 Learn more about Balluff's RS232 serial port converter