Balluff's IO-Link product types
In most equipment and machines, analog signals make up around ten percent of the total data volume, but connecting and incorporating analog input signals is still an expensive proposition.
The installation requires shielded cables and the controller needs expensive multi-channel input modules.
Our IO-Link converters are the remedy. They provide considerable cost reduction potential for systems with limited analog value occurrence.
Instead of expensive shielded cables, you can simply use unshielded 3-conductor cables. The signal neutrality of IO-Link master modules combined with the IO-Link converters gives you maximum signal variance compatibility.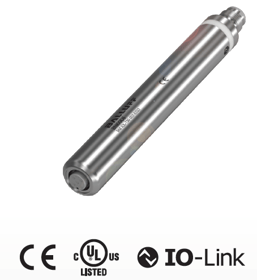 Learn more about Balluff analog IO-link converter