Balluff's IO-Link product types
At present, there are many master station modules supporting the Ethernet IP protocol, including 4, 8 and 16 IO link interface master station modules, which can meet the needs of customers on site.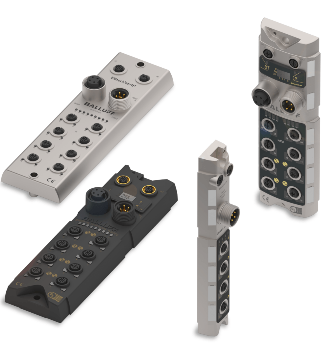 Balluff's Ethernet/ IP module is also known for its excellent user interface friendliness. Through its display screen, the IP address can be locked to avoid accidental changes.
In this way, it not only increases security, but also makes maintenance a lot easier. The innovative address plug also ensures smooth module replacement.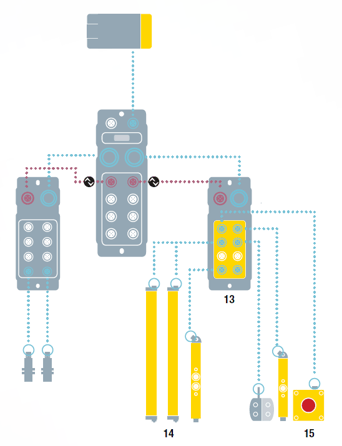 Learn more about Balluff's IO-Link master modules