Balluff's IO-Link product types
At present, there are many master station modules supporting the PROFINET protocol, including 4, 8 and 16 IO link interface master station modules, which can meet the needs of customers on site.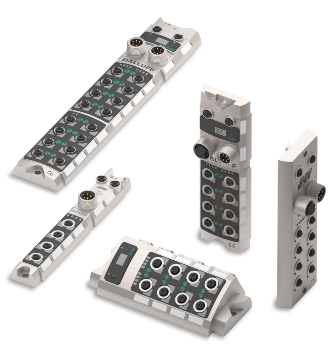 Industrial automation has made great progress through PROFINET.
PROFINET runs on the basis of Ethernet, and its speed is significantly improved compared with PROFIBUS.
Other advantages:
PROFINET can be integrated from control layer to drive device.
It can also be used in harsh environment.
In addition, you can bring drivers and security technology directly into the network through PROFINET. PROFINET can be easily combined with PROFIBUS.
Using the IO link interface, the connection is very simple. This not only ensures a smooth installation, but also ensures simple wiring, integrated diagnostics, and centralized setup. With time saving and significant cost advantages, you can already improve process quality through connection technology.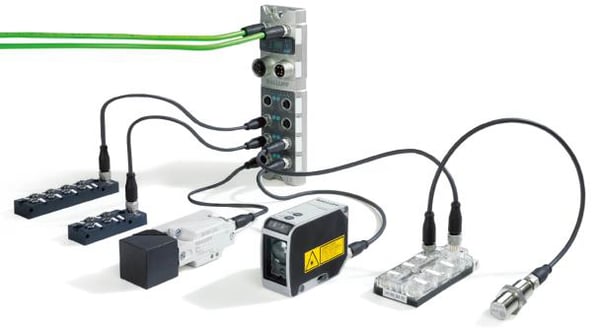 Learn more about Balluff's IO-Link master modules