Balluff's IO-Link product types
Shielded cables and interface cards all run up your field installation costs.
Help is here with IO-Link sensor/actuator hubs with M8 connectivity. These modules save you around 30 % in hardware costs compared to traditional fieldbus devices.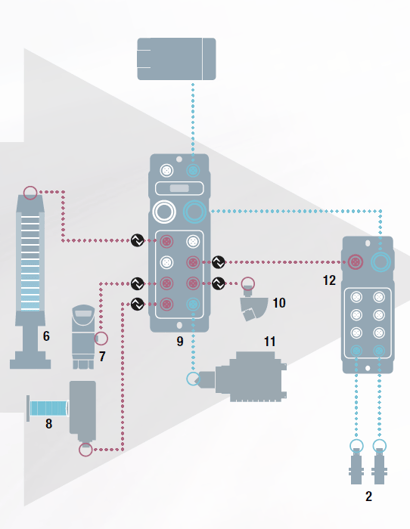 If you consider the additional savings from bus and power supply cables, the cost savings are as high as 40%. This is because one economical M12 standard sensor cable is all you need for connecting to the IO-Link master.
Another advantage of all IO-Link hubs: you need only one bus address to variably collect sensor signals from up to 20 meters away.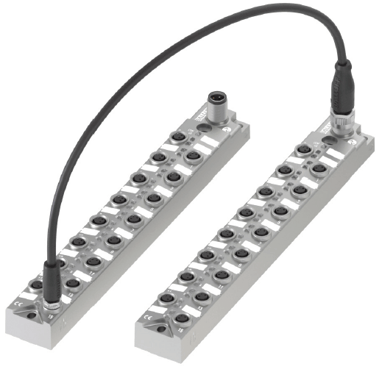 Learn more about Balluff module with an M8 interface