Color sensors
Working principle: color recognition switch can detect objects based on corresponding colors. The switch is calibrated to identify objects with a specific color.
Therefore, objects of different colors will generate different switching signals. With baruf's versatile color sensors, you can simplify and speed up your automation process.
For example, when identifying the color difference of textiles, when identifying painted panels, and when color marking on packages or labels. Our color sensor can select unqualified parts to ensure stable and high product quality. In this way, they can contribute to a reliable production process.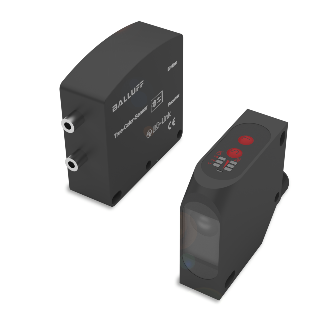 Main features:
High switching frequency
With or without display
Strong and suitable for industrial use
Powerful white light source, action distance up to 400 mm
For simple parameter setting, IO link interface is optional
Distinguish any number of targets (255 can be taught directly)
Color resolution is very high parameter setting for application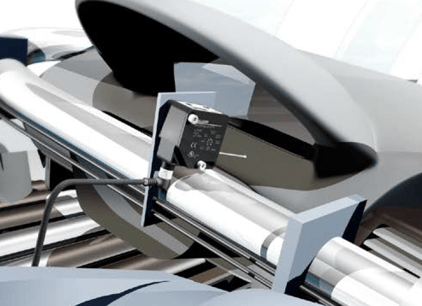 Learn more about Balluff's color sensitive switch