Balluff IO-Link solution for packaging machines
Industrial networks in packaging machines have to meet a variety of demands and requirements. Not least, the continually growing volume of data and the more complex communication require especially high-performing and reliable components to transport information across every level of the system.
Such networks can only operate profitably if both maintenance intervals and downtimes of machines and systems can be reduced.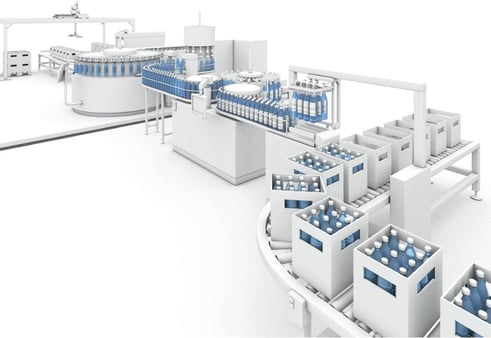 When it comes to maintaining ever more complex networks, the goal is to lighten the load on the maintenance personnel.
The standardized communication interface, IO-Link, allows you:
to simply replace devices in the network,
to optimize maintenance costs and
to prevent downtimes through intelligent diagnostics information.
The result: higher machine efficiency and lower costs.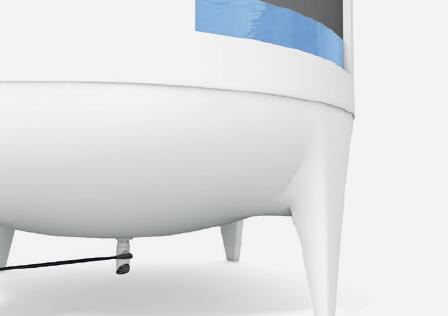 The advantages of IO-Link sensors:
■ One cable for diagnostics and process data
■ Simplified replacement parts management
■ Simple system exchange
■ Availability of diagnostics information
■ Unique identification of the IO-Link device
■ Greater efficiency
■ Reduced cost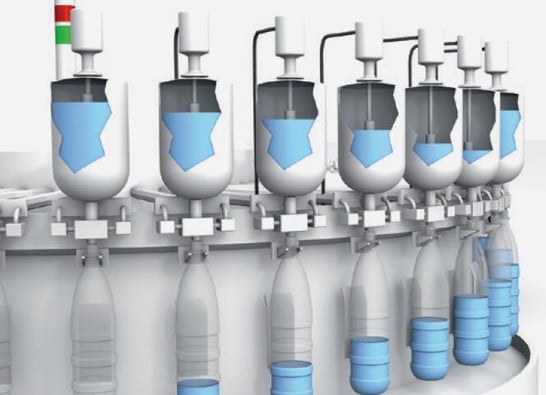 Learn more about Balluff's IO-Link solution for packaging machines