Balluff's IO-Link product types
This integrated solution allows you to connect sensors and actuators in just one module.
At the same time, you can safely turn off the actuator section with a separate switchable safety current. Because the module BNI iol-355 is divided into two current independent parts.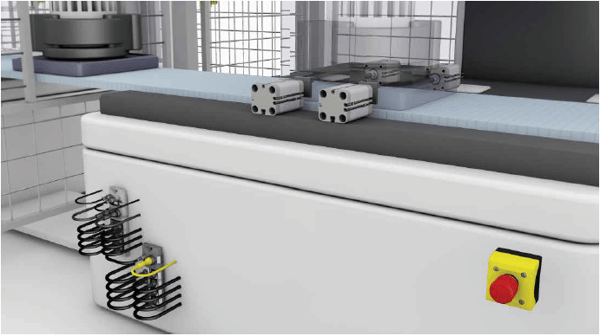 In order to safely turn off the power supply voltage of the actuator part, an external safety device is required. In this way, the module has the ability to realize the security function of SIL 2 according to en62061.
You can use this module to operate up to 8 digital inputs and outputs. If the IO-Link connection is interrupted, the output changes to the defined state. These states remain in effect until the IO-Link connection is restored.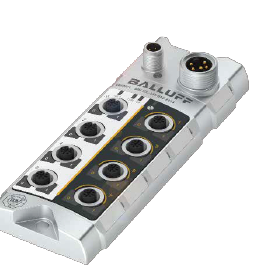 Learn more about Balluff safety IO-Link products