BISVM, RFID head mixed usage
The bis V controller provided by Balluff can support lf 125 kHz (BIS VL), HF 13.56 MHz (BIS VM), UHF 860 / 960 MHz (BIS VU).


It can connect 4 RFID VM high frequency read-write heads.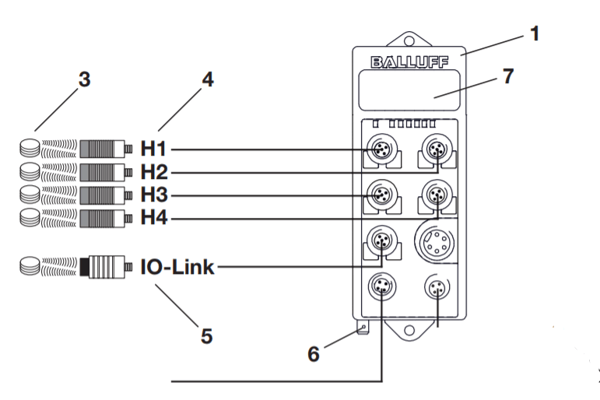 At the same time, it can also connect one M-series and L-Series read-write head of IO link.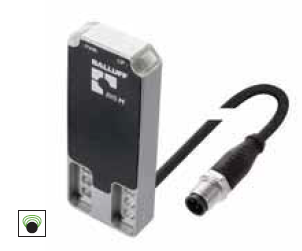 In this way, five read-write heads can be connected for reading and writing.