Bubbles leads to wrong signals
The Smart Level sensor carries out calibration for standard applications.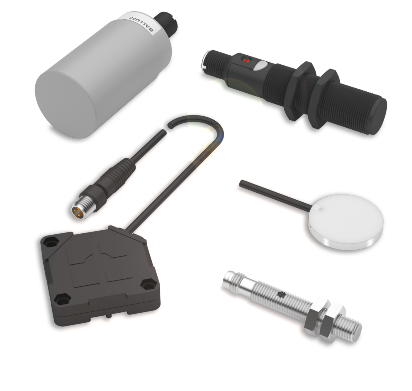 Using this setting, the Smart Level sensor does not need to be further calibration. The capacitive sensor can go through the glass or plastic walls to detective water level medium.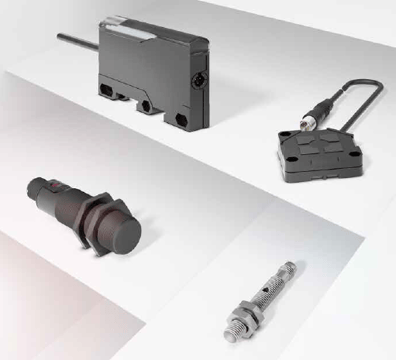 Factory settings can be automatically set to go through hidden glass or plastic walls (about 0.5 mm to 6 mm). Smart Level capacitive sensors can compensate foam and residue to identify the real liquid level.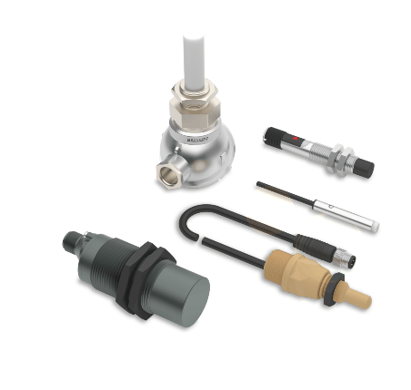 Learn more about BALLUFF capacitive sensors