The installation details of flush and non-flush read/ write heads
The read/ write head can be installed on the metal surface, but the induction surface shall not be in contact with or surrounded by the metal.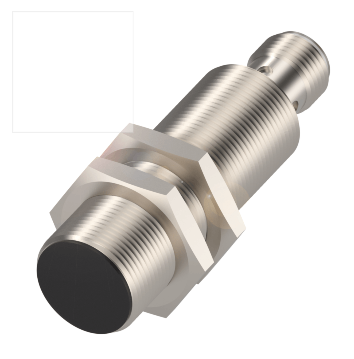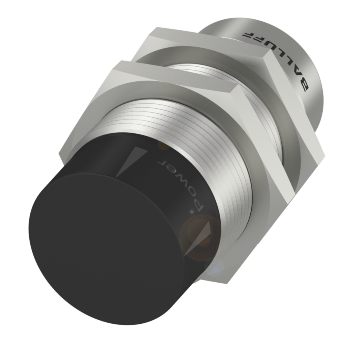 Please keep in mind the following details:
If the note must be installed on the iron, it shall not be installed on other materials.
The read-write head is not flush mounted.
There must be no metal in the free zone .
Keep some distance from the metal.

Learn more about BALLUFF's installion details of read-write heads