Photoelectric sensors explanation
Photoelectric sensors from Balluff reliably recognize the presence/absence of objects. They check shape, color, distance or thickness equally reliably. This is because they have a significantly greater detection range compared to inductive or capacitive technology.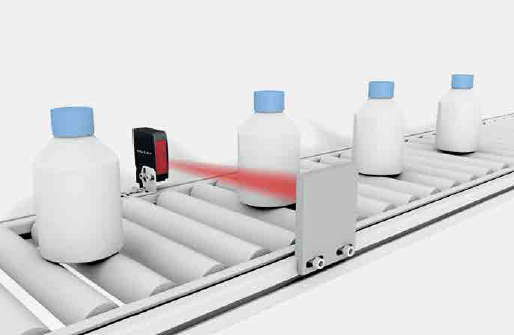 In the area of photoelectric sensors we offer a huge product variety. Sensors using all light types from red light to infrared to laser technology.

Sensors with the most different ranges, with and without background suppression, as well as many different form factors. For specialty applications, mini-sensors, color sensors, light band
and contrast sensors round out our portfolio. With Balluff you achieve not only the highest reliability, but also the greatest flexibility.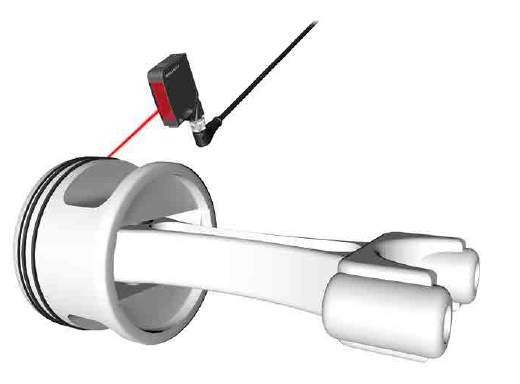 The most important benefits All light types, all principles Different ranges from near to far
Tailored to the requirements of automation, mounting and handling Robust and reliable even under adverse environmental conditions.

Flexibility for planning and installation through well-conceived technical data.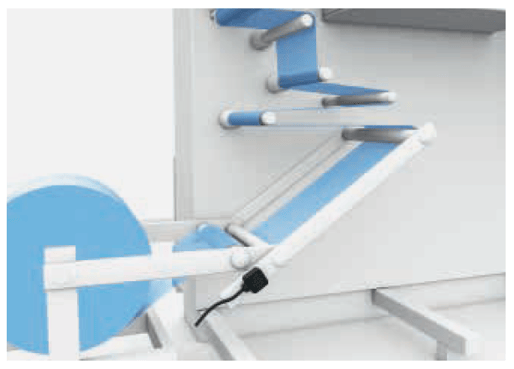 Learn more about Balluff's Photoelectric sensors