How to use IO-LINK master module correctly
IO-LINK master protocol modules with different protocols cooperate with different host computers.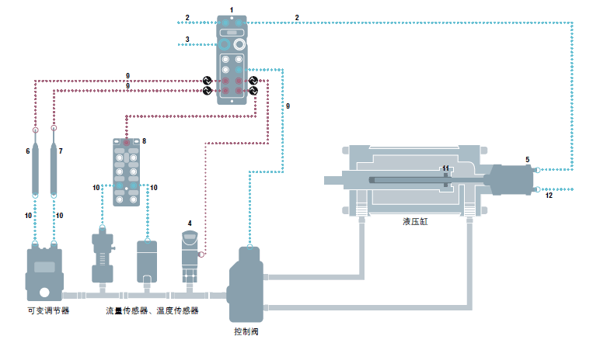 Balluff provides different function blocks (FB) for direct use.
It is simple and convenient. You only need to add a device description file for parameter configuration. PLC configuration AB PLC such as EtherNet / IP & DeviceNet: EDS, EtherCat: XML can also be directly configured and used.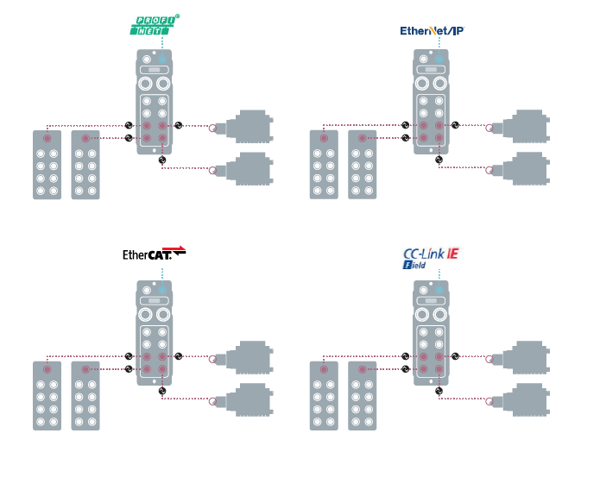 Balluff IO-LINK products have the following:
diagnostic functions,
warnings,
IO-LINK communication diagnosis,
output short circuit,
output overload,
low voltage,
US low voltage,
sensor short circuits,
PLC configuration process data IO direct reading,
FB function reading.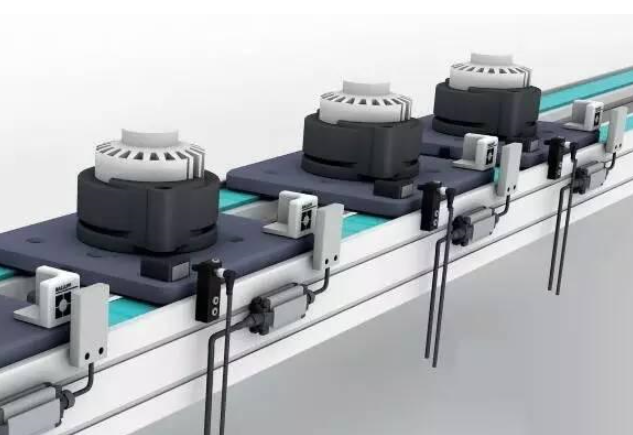 IO-LINK slave module input and output function configuration:
1. For the Ethernet module, the input and output of the slave station can be distributed through the web server interface of the web page.
2. Define the slave station module directly in the configuration software.
3. Allocate through the parameterized setting function of the program.