High frequency processors and read/ write heads
Before selecting the right tag, you need to pay attention to the temperature of the environment it will be put in first. So, will it need to endure high temperatures or just room temperature?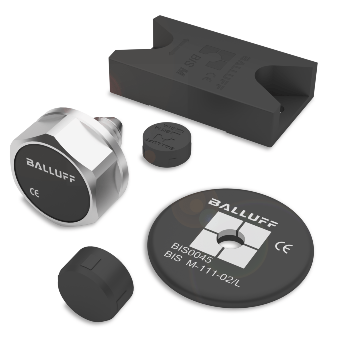 Secondly, pay attention to the size of the chip, whether it is convenient to install.
And finally, what about the throughput of data?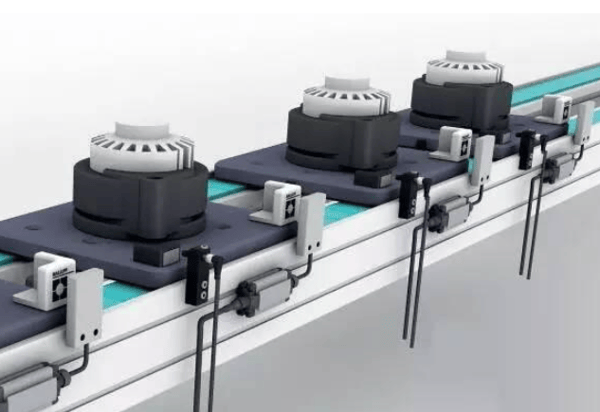 Generally, Balluff measures these parameters in bytes.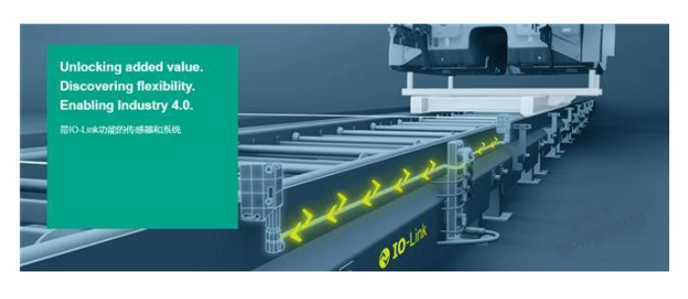 Learn more about BALLUFF's tags