UHF RFID selection procedure
For Balluff UHF RFID selection, you first need to determine the communication interface of the processor, such as TCP/IP, RS232 connected to the PC side, or bus form connected to the PLC side, Profinet, Ethernet/IP, CC-LINK, EthernetCAT, etc.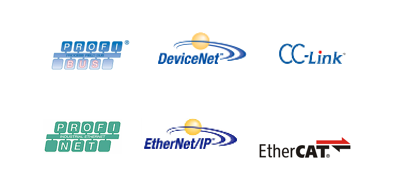 Secondly, it is necessary to determine the antenna and chip model according to the read-write distance between the read-write head and the chip, the installation method-metal or non-metal installation, and the amount of data to be read and written. Finally, UHF must be tested on site.