What software does BIS U use for debugging?
The BIS U controller used by Balluff can be debugged with an UHF software. It's easy to understand and easy to operate, and it can be downloaded online.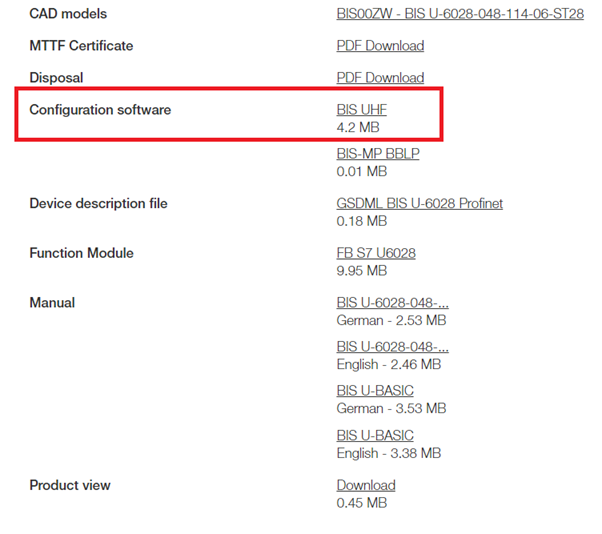 Connect to the computer through the debugging service interface (RS232).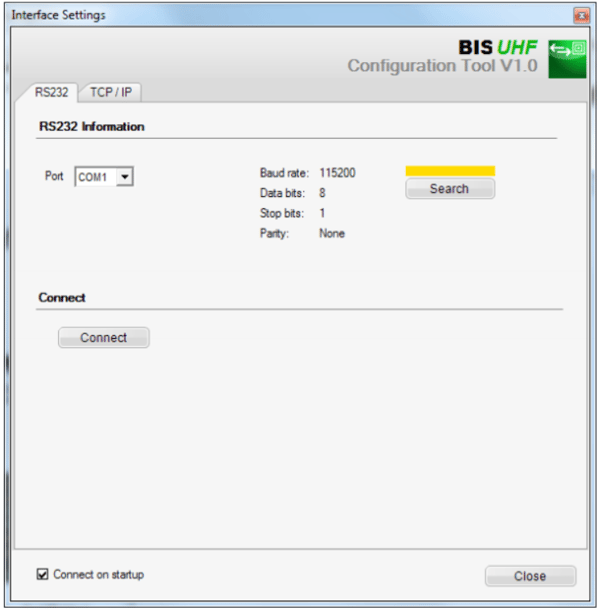 UHF software can test chip data read and write, modify antenna transmission power, set cable type, etc.