Application of the Balluff's magnetostrictive displacement transducers and injection molding machine
APPLICATION: FORMAT CHANGES
Magnetostrictive displacement transducers in rod and profile style with real-time Ethernet provide fast, precise and absolute position and speed measurement. incorporation into the control system and replacing the parameters using the defined protocols is simple and time-saving. Measurement data is sent in real time and synchronized with the process, and plug-and-play makes replacement fast and easy.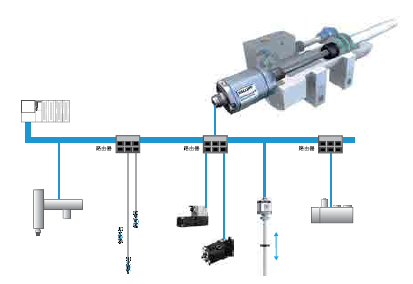 APPLICATION: PREDICTIVE MAINTENANCE
On injection molding machines Mold ID makes the use of injection molds traceable and ensures their optimal utilization. Each mold has a unique ID number, so that incorrect matches or missing molds are a thing of the past. Production cycles are also counted, which enables preventive maintenance of the molds. This extends runtime, contributes to operational reliability, increases the systems' productivity and improves efficiency.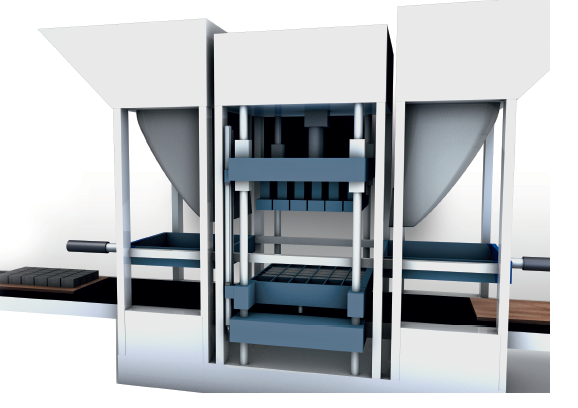 Learn more about Balluff's Magnetostrictive displacement transducers and injection molding machines in the industry 4.0