Magnetostrictive linear position sensor for explosive and generally hazardous areas with PROFIBUS Interface
Control and shut-off valves are used for oil and gas transmission in refineries and petrochemical plants. The valve position is regulated using position measuring systems because they are extremely reliable, especially in very harsh environments.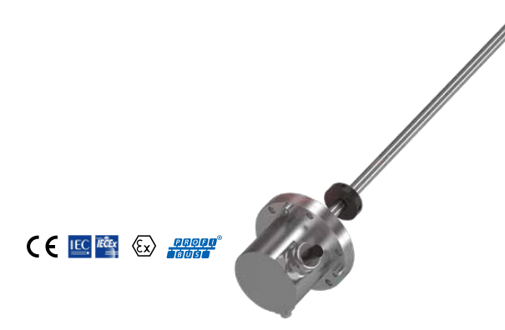 If explosion protection is your highest priority, our certified BTL7-T500 linear position sensor will convince you. With its many international approvals, such as ATEX and IECex, it offers a wide range of applications, high reliability and safe operation. The wear-free position sensor is also ideal for continuous level measurement – for example, in refinery tanks.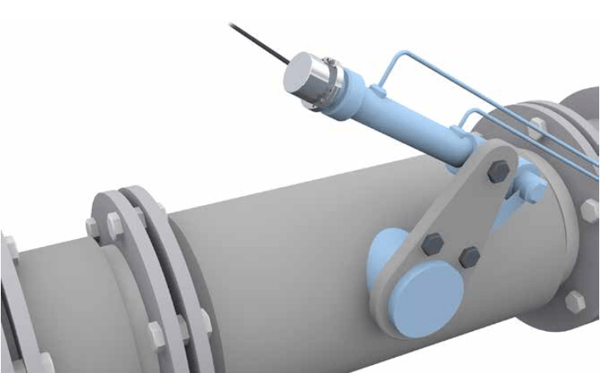 Of particular interest is the Profibus interface. It allows very simple installation and offers fast diagnostics of any errors. The time required for commissioning of systems and maintenance when service is required is drastically reduced, so that with the BTL7-T500 you save time and
money.

Features:
■ Can be used in explosion hazard areas Zone 0 and Zone 1
■ Precise positioning with 1 μm resolution
■ Simultaneous position and speed measurement in one system
■ Time-saving startup, flexible adaptation and fast diagnostics using the Profibus interface
■ Non-contact and wear-free, insensitive to contamination

ACCESSORIES: