BIP inductive positioning system with IO-Link interface
Modern machining centers are complex compared to those used in traditional metal
working applications. The variety of tool holders and axes often represent a hurdle
when you need to handle changing processes, ensure simultaneous processing of
work pieces and be truly efficient.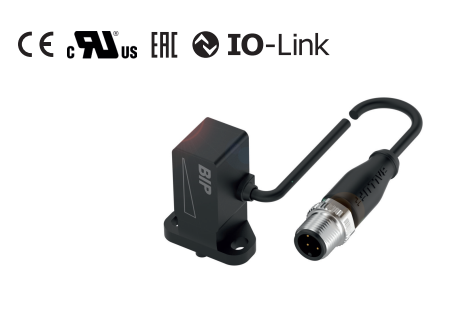 Compact, precise tool spindles, clamping cylinders and tool changers on a machining
center play a central role in the work process. Reliable and wear-free monitoring of
the clamping process in the machine system is critical. Meet this demanding challenge
simply with the new BIP04 inductive positioning system. The non-contact measuring
system in the fully potted housing will ensure the highest process reliability and automation quality, even in the harshest industrial environments.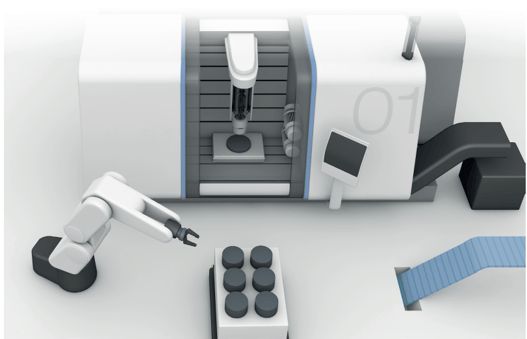 Features:
■ High applicability: 30 × 40.5 × 18 mm form factor allows use in tight spaces
■ Flexible in usage: teachable measuring range up to 17 mm
■ Control system compatibility: analog voltage and current output as well as IO-Link interface
■ Reliable results: high linearity and precise repeat accuracy
■ High signal stability: low temperature drift
■ Secure integration: excellent electromagnetic compatibility

The common models are as follows: