Magnetostrictive linear position sensors with IO-LINK
The uniform, simple wiring, continuous diagnostics and centralized parameter setting from the controller are some of the benefits of this position measuring system with IO-Link interface. The magnetostrictive system can operate in Flexible Magnet Mode (FMM) with one or two magnets and automatically responds to them. The system can output both position values or determine
the differential value between them.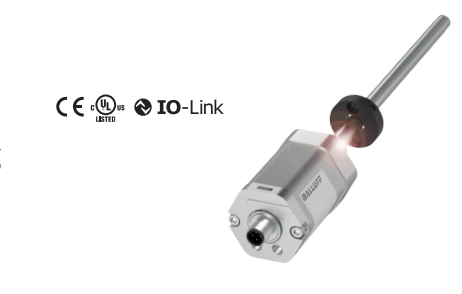 In addition, the speed values or the current internal device temperature can be output.
The functionality range makes possible flexible application solutions for hydraulic cylinder control and level measurement.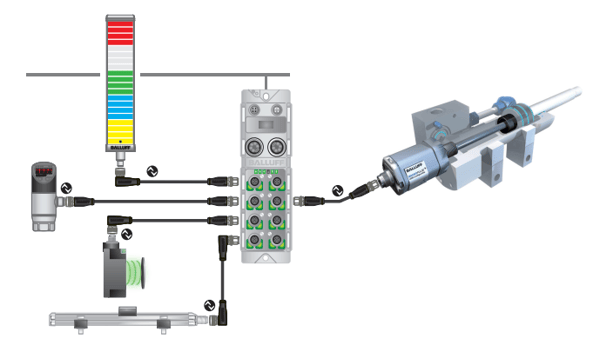 Features:
■ Precise machine positioning with 5 µm resolution
■ Simultaneous position and speed measurement in one system
■ Fast update time and data transmission with IO-Link
■ IO-Link means time-saving startup and flexible customizing
■ Non-contact and wear-free, insensitive to contamination

The rod type models are as follows:

Recommended Accessories :-