Magnetic encoder system, BML SL1
The BML SL1 absolute measuring system stands out in any application where high
absolute accuracy of current and limit positions is required. It was developed for
measuring and positioning applications in any industry, and combines the advantages
of a magnetic encoder system with the most innovative interface in the automation
world.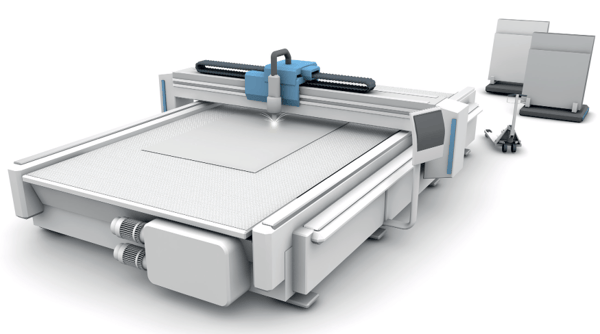 The position information is conveniently output through the integrated IO-Link interface. An optional analog interface is available for control applications. IO-Link offers parameterize and diagnostic functions including condition monitoring of the measuring system.
When other measuring systems are too large, too slow, too imprecise or too inflexible, you can count on the BML SL1, and benefit from the simple connection to IO-Link systems. Whether linear or rotary motion, position or angle measurement, format changes, short or long distances – this system is a simple and economical solution for countless applications.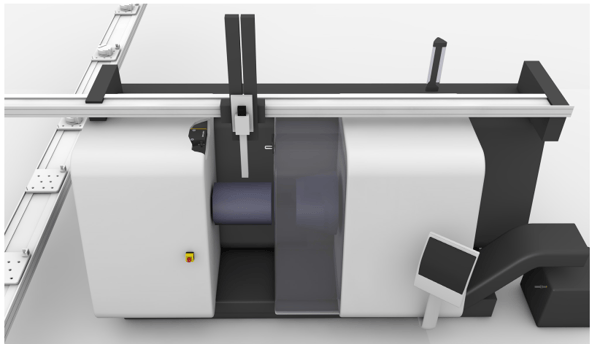 Features:
■ Simple connection via IO-Link
■ Up to 8 m travel sensing with high accuracy
■ High flexibility thanks to comprehensive parameterize functions as well as diagnostics and condition information via IO-Link
■ Easy to install, reliable operation thanks to generous read distance of up to 1.3 mm
■ Optional analog measurement output for control applications

The common models are as follows: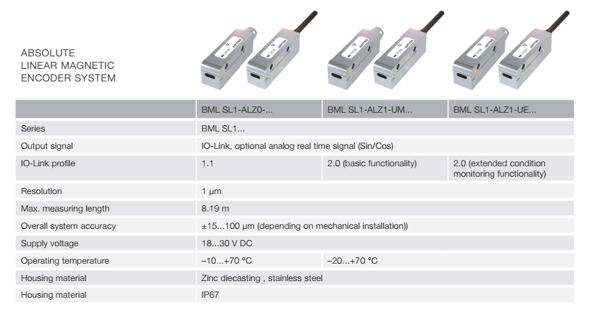 The common accessory models are as follows: