Ideal for small installation spaces
Angle sensors from Balluff are a logical development of Balluff fork sensors for more demanding applications.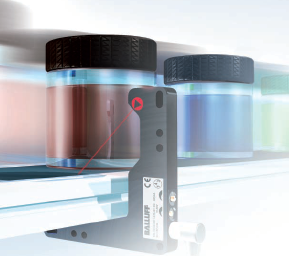 Their custom housing design and beam geometry enable approach and recognition of objects from almost every direction. The installation is very simple, even with space constraints: the transmitter and receiver are firmly aligned with each other.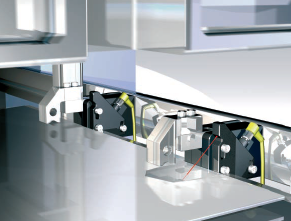 Light type: Infrared and Red light.
Interface: PNP, NPN, NO/NC.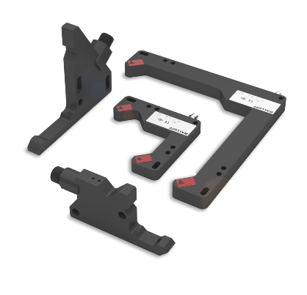 Learn more about angle sensors