Balluff IO-LINK product types
Balluff IO-LINK products include 488 different kinds.
283 including inductive, capacitive sensors, photoelectric, magnetic field, CAM, ultrasonic, coding, magneto-striction, tilt, pressure, temperature, flow, multi-function sensors, etc.

42 including super UHF RFID MHz (860/960), HF (13.56 MHz), LF KHZ (70/455), LF (125 KHZ), and four include machine vision, intelligent camera appearance identification, Smartlight 11, and so on.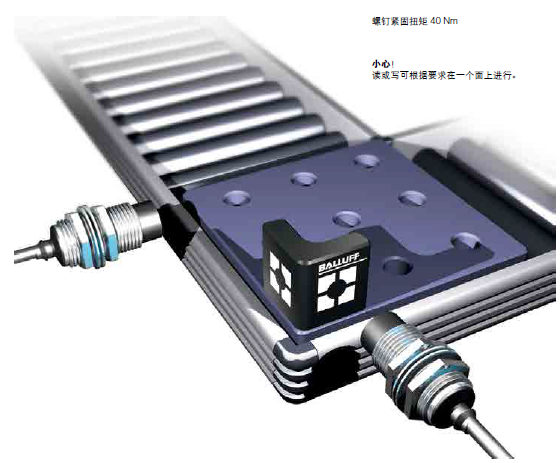 6 safety function HUB including I/O security module, safety switch and safety sensor, photoelectric, safety lock, safety command device.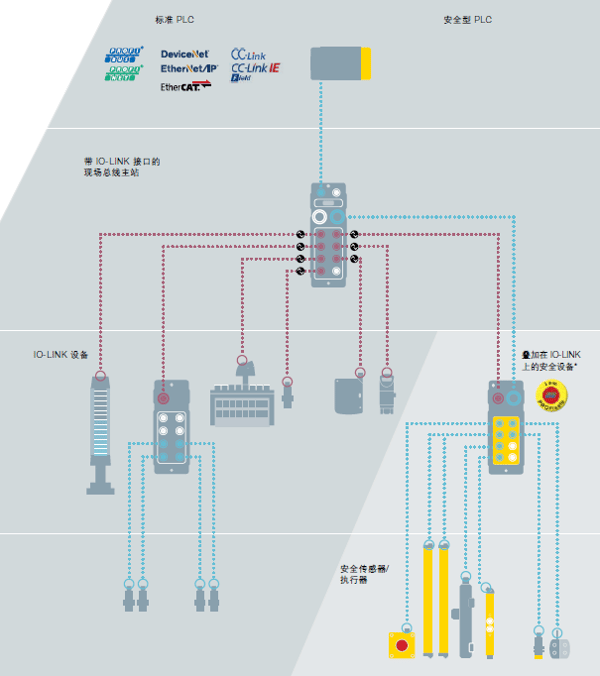 57 common HUB.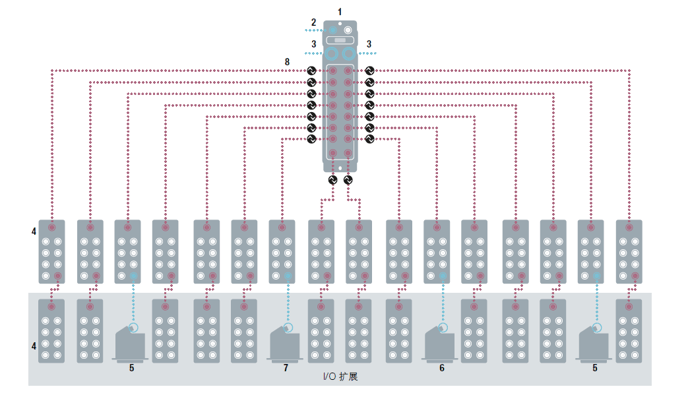 17 valve island connectors.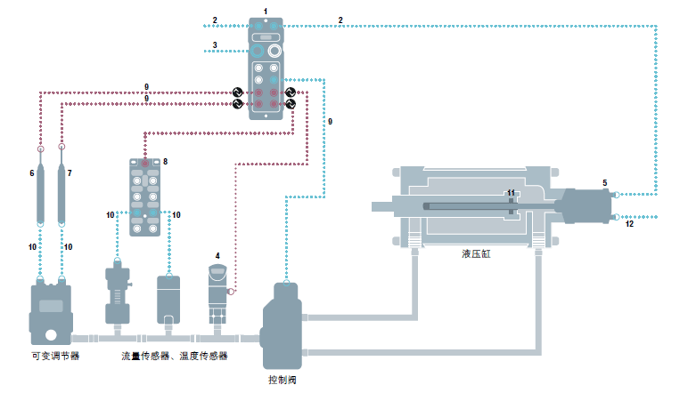 7 universal converters.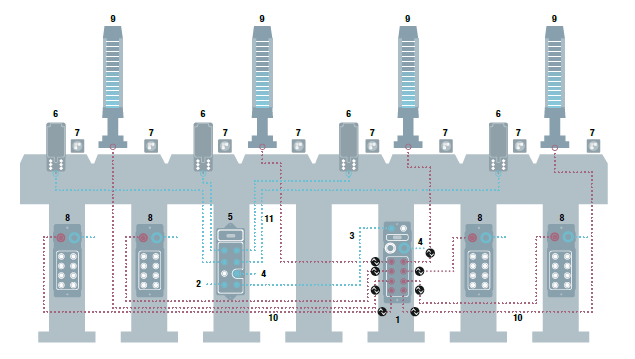 11 power supplies.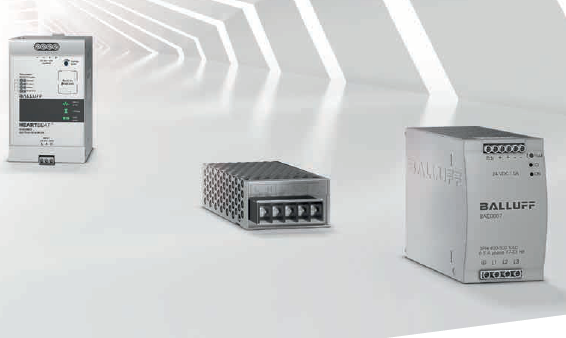 10 analog converters, and memory modules.