Balluff's Opto-electronic protective devices
Flexible production places high demands on safety when man and machine work so closely together.
This interplay must not ever compromise the safety of employees. Opto-electronic protective devices such as light curtains from Balluff provide safe solutions that also enable great flexibility. Another benefit to you: by using light curtains that consist of multiple parallel light beams, you
save space since they can replace cumbersome guard fence constructions or assemblies of multiple through-beam sensors.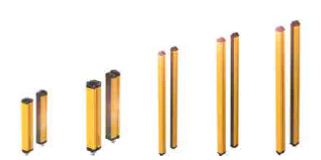 The most important benefits:
Finger, hand and body detection for convenient and fast interaction between man and machine
Defined protected area with infrared protection field – suitable for safety applications up to PLe SIL3
Safe machine stoppage in safety-critical applications
Better space utilization by eliminating the need for protective fence structures
High level of manipulation protection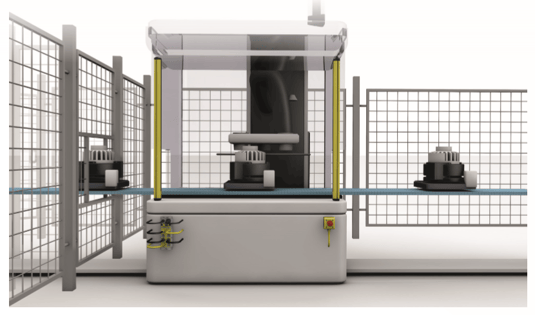 Learn more about Balluff's opto-electronic protective devices systems