Balluff's safety command devices
Safe operation of automatic machines and equipment falls under a company's due diligence responsibility. To be sure that in emergency situations machine hazards can be prevented or reduced, safety command devices such as E-Stop or E-Off units must be used. As a supplementary protective measure equipment must always include an E-Stop device – whether during installation, operation or maintenance. And regardless of whether this function is implemented as an E-Off (shuts off power) or an E-Stop (hazardous process or movement is stopped).

The safety command devices must be easy to reach, always available and functional, and should bring the machine to a safe condition immediately.Our highly visible command devices carry out an immediate E-Stop function when there is a malfunction. This makes them ideal for protecting both persons and machines.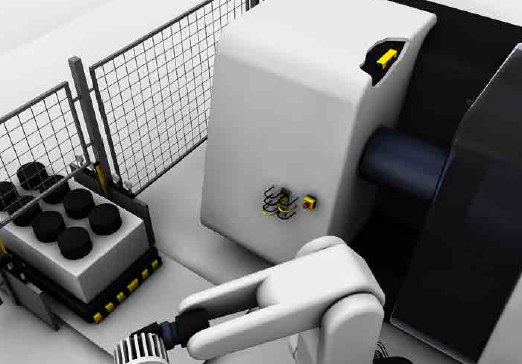 The safety command devices from Balluff feature a compact housing, so that you can install them on various machines, even where space is at a premium. They are also quite easy to install.
The most important benefits:
Reliable disconnection of the power supply
Positive opening operation compliant with
IEC 60947-5-1, Addendum K
Pluggable connection with M12 (5-pin)
Turn-to-release mushroom pushbutton
High degree of protection against dust and water
Compact housing, easy installation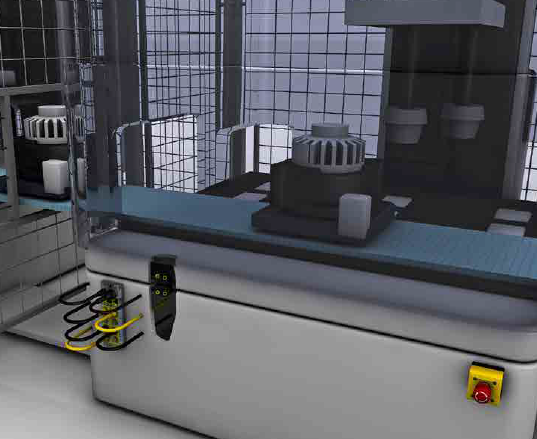 Learn more about Balluff's safety command devices systems