Security module advantages
The BNI0098 safe I/O module combines automation and safety engineering using IO-Link for the first time. Now the machine can be safeguarded in the same system. Because IO-Link provides both sensor/actuator details and safety information as well. This means with Safety over IO-Link you have the best of both worlds.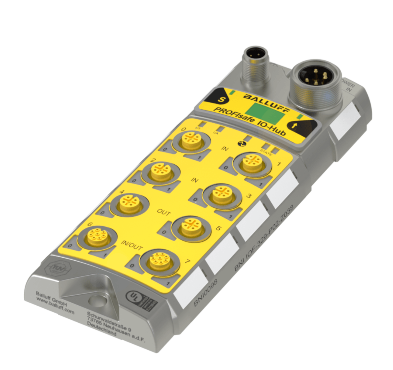 The integration of safety engineering is now simpler than ever. A system which is open to the sensor level is simple to integrate into the existing equipment. The safe I/O module is connected to the IO-Link master, and virtually any safety device can be connected to the module. Parameters are set centrally from the controller. The safety relevant information is sent through the master to the controller.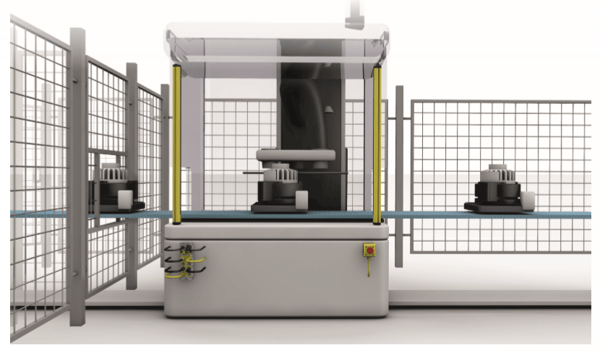 Features:
■ Only one infrastructure for automation and safety engineering up to PLe/SIL3 via IO-Link
■ Cost savings – due to uniform M12 connection cables
■ Reduction in IP address space
■ Standardized wiring concept, direct connection of safe guard locking devices possible
■ Low maintenance costs when service is required – due to comprehensive diagnostics and simple device replacement

The common connection accessories are as follows:
Learn more about Balluff's advantages of security modules