Stainless steel slot sensor
The new "BGL ... F" series slot sensors are ideal for challenging environments.
Aggressive media such as cleaning agents or coolant/lubricants have no effect on
them.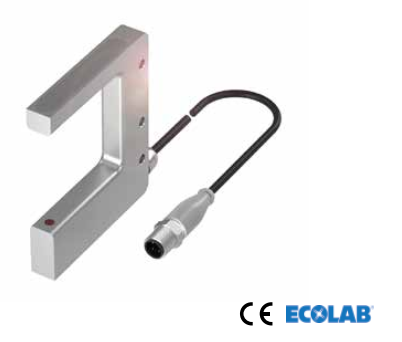 Their stainless steel housing provides full protection. That makes these sensors
ideal for many applications in various sectors – especially the foods industry
and for metalworking processes.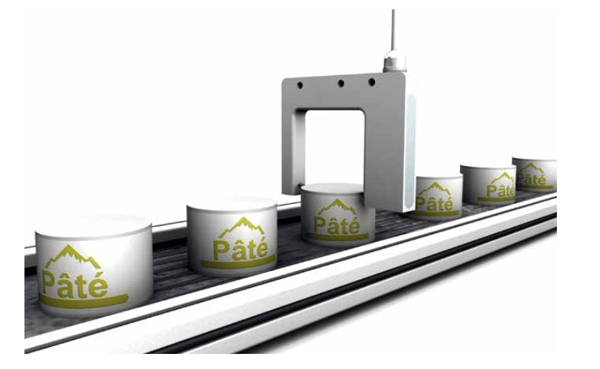 When it comes to installation and unerring detection these stainless steel versions
are as unbeatable as all our other slot sensor models.
Features
■ Stainless steel housing with high IP rating
■ With visible red light or powerful infrared light
■ Compact housing for easy installation
■ Wash-down design for easy cleaning

The common models are as follows: