The benefits of the RFID system
Balluff's RFID system can accommodate a variety of data volumes, with a maximum data capacity of 128K. Therefore, there is always a data volume suitable for you.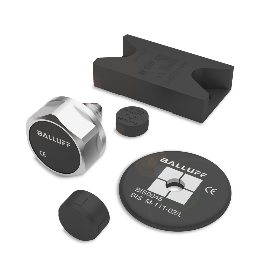 Balluff's RFID system can support the bus protocol of major manufacturers on the market, and PLC can be perfectly built into a complete set of an identification system.

Balluff's RFID system is more stable in reading and writing data. The built-in multiple coils emit electric or electromagnetic fields that perfectly match the code blocks of different manufacturers.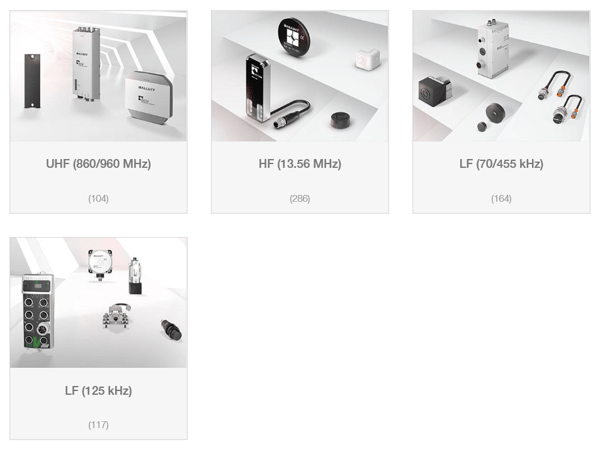 Learn more about the advantages of Balluff's RFID systems