Applications of Balluff flow sensors
With flow sensors, you can measure and monitor the flow of process media in a variety of applications.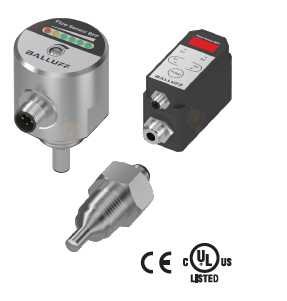 For example, the flow of cooling lubricant or the reliable circulation of cooling water.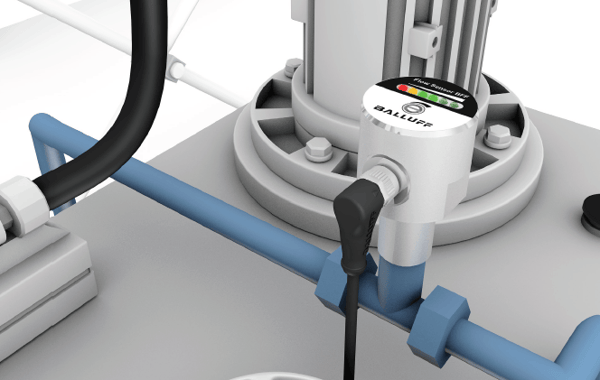 Identify the leakage or failure of the pump in time to prevent unplanned machine shutdown or even factory shutdown.