Pressure-rated ultrasonic sensors
Chemically resistant ultrasonic sensors measure fill levels without contact both under normal pressure and at an over-pressure of up to 6 bar in tanks and containers.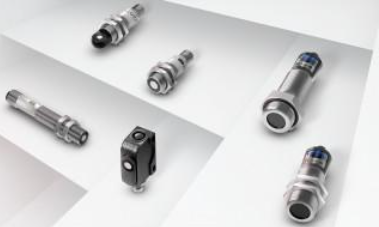 Through the combination of switching and analog output, you can even conduct fill-level and overflow protection simultaneously.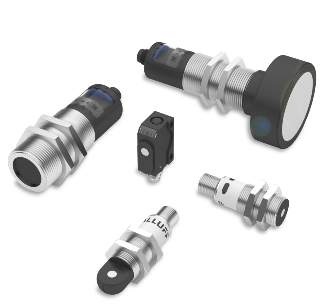 A PTFE membrane and the stainless steel housing protect the sensor from aggressive liquids in all applications.