How many kinds of Balluff Vision Solutions are there?
Balluff BVS vision solutions for industrial image processing offer you individualized concepts for meeting the challenges of your production.
Balluff mainly offers six solution series: the SmartCamera intelligent camera series, industrial cameras, software and controller for machine recognition, the vision sensors: BVS - E universal, BVS - E enhanced, and last but not least the BVS - E standard.
1. SmartCamera:
The BVS SC SmartCamera provides you with all the necessary functions for reliably checking the quality of your production and eliminating scrap. Whatever functions you need — whether analyzing, finding or measuring — can be individually assembled according to your unique requirements.
The SmartCamera offers intuitive operation and simple-to-use operating software with tools based on industry-proven HALCON algorithms. This ensures fast and reliable solutions and allows the results to be sent wherever they are needed.
Incorporation into the production environment is also easy, since our SmartCamera is available with an IO-Link interface or fieldbus variants.The SmartCamera comes in a rugged IP67 housing, is flexible in its mounting, and provides standardized M12 connectivity for all the interfaces, making it ideal for industrial use.
Supports IO-LINK,
Lan communications protocol
profinet/EtherNet/IP
CCOM 1/8 "color global shutter
1/8" monochrome global shutter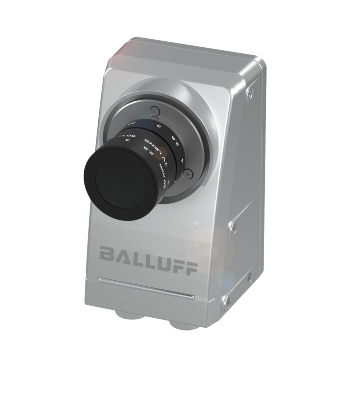 2. Industrial Cameras:
Our industrial cameras provide high resolution, fast image processing. The compact form factor means Balluff's industrial cameras are easy to install even in tight spaces and provide tack-sharp images in any position. The industrial cameras are connected to an industrial controller and are convenient to set up and deploy using the integrated BVS Cockpit operating interface. Multiple cameras can be connected to one controller at the same time, which allows for inspection from different angles. This makes inspection both high in quality and economical. Thanks to the various interfaces like GigE Vision and USB3, our industrial cameras can be easily incorporated into any network.
Support PNP
USB2.0
USB3.0
Gigabit Ethernet
POE
1456 x 1088 Pixels
2064 x 1544Pixels
2464 x 2056Pixels
4112 x 3008Pixels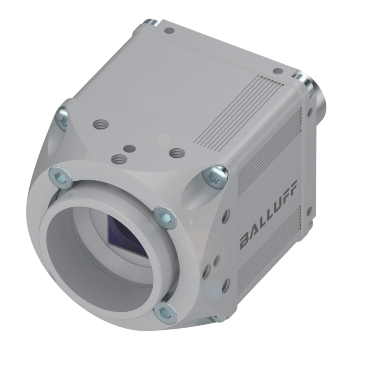 3.BVS-E:
Our vision sensors provide seven independent inspection tools and up to twenty storable inspections. They detect and inspect objects and plain text (OCR/ OCV), so that you can rely on unambiguous defect detection and exact quality inspections.
All the functions in the Balluff vision sensors can be flexibly combined. This means you can handle different inspection tasks with just one sensor. The advanced version also solves demanding applications such as location detection within a 360 degree surrounding and performs logical operations on different features.
When speed is the most important feature, the universal model is what you need. It can read and verify up to 40 barcodes and DataMatrix codes per second. And with its powerful contour-based image processing tools, it can locate, check and count parts in any rotational orientation.
Supports PNP
RS232(9.6-115.2)
EtherNet 10/100Base T COMS white-black image
Learn more about BALLUFF Vision Solutions