Balluff flow sensors
There are mainly G1 / 2, G1 / 4 and NPT 1 / 4 process connection modes when it comes to Balluff flow sensors.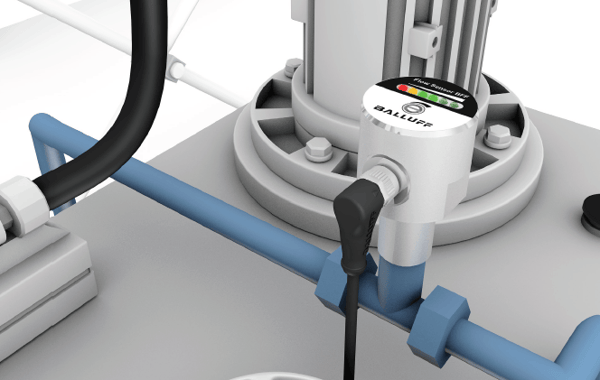 Balluff flow sensors measure liquid temperatures in the range of -20 to +80 degrees Celsius. Balluff contact type heat flow sensor can check and control the flow of process media in various applications, with a pressure resistance of 100 bar and a temperature resistance of 80 ° C.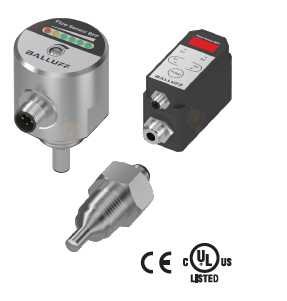 Electrical interface output: PNP, normally open, or normally closed.
Maximum compressive strength: 20-100bar.
Physical connection interface: G 1 / 2 "external, G 1 / 4" external, NPT 1 / 2 "external