BTL in the food and beverages industry
Balluff has SF series of high-precision filling and liquefying sensors, which all have obtained international certifications (such as 3-A health standard, FDA and CE certification).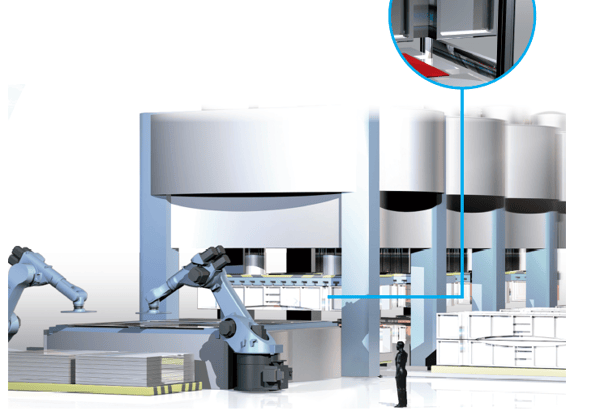 Balluff's magnetostrictive sensor is suitable for liquid level measurement in sanitary area.
100% stainless steel ensures the highest sanitary standard.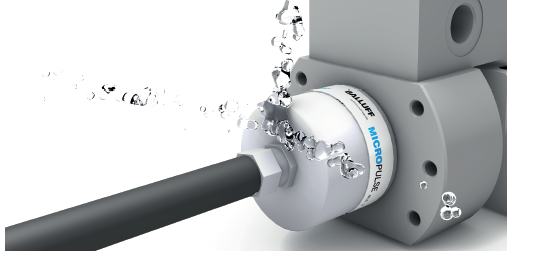 SIP and CIP are highly resistant to external influences. Continuous measurement with an accuracy in the micrometers ensures an excellent filling quality.