Welding and sensors unaffected by electromagnetic fields
The weld-immune inductive sensors from Balluff detect metals with high precision and are especially desirable where targets of different metals are used.
They offer generous switching distances with no reduction factor. Weld-immune inductive sensors are unaffected by electromagnetic fields up to 100 kA/m. Coated to resist deposits of welding residues.With an additional ceramic coating, these sensors are resistant to metal splatters, slag and combustion residues. They enable the highest precision work in every area of use.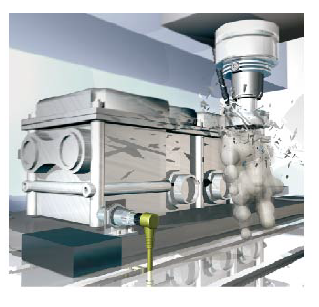 M08, M12, M18, M30
40mmx40mm PNP/NPN
detective distance 1-35mm
Learn more about BALLUFF weld-immune inductive sensors