Distinguish different color products
Balluff 26k and 33M series color sensor with diffuse principle, all support IO-LINK or a PNP/NPN output.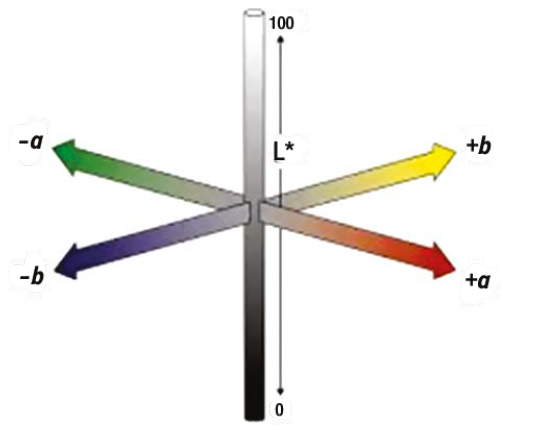 Simplify and accelerate your automated processes with Balluff versatile color sensors.
For recognition of color nuances in textiles, for example, of painted sheets as well as with colored markings on packaging or labels.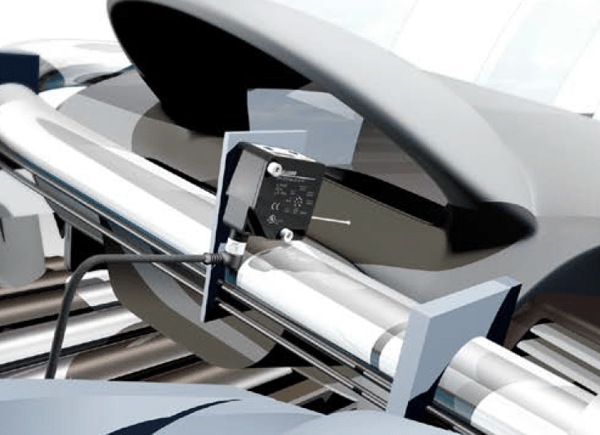 Our color sensors sort out bad components and thus assure uniformly high product quality. In this manner, they contribute to a reliable production process.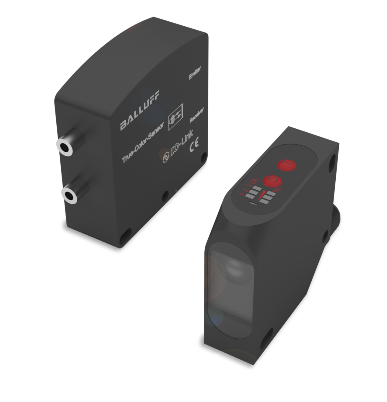 Learn more about BALLUFF color sensors