Balluff's lighting for vision systems and machines
Balluff offers a wide range of rugged lights for your various installation spaces and tasks: for optimal lighting conditions in image processing and for machine lighting.
The energy-saving and long-lasting LED technology impresses with its homogeneous optical properties.
Moreover, Balluff lighting options guarantee eye safety in accordance with IEC 62471. You can
select between red light, white light, infrared light or laser variants.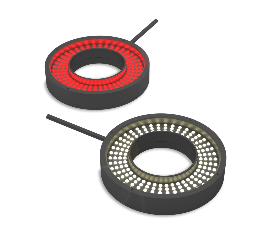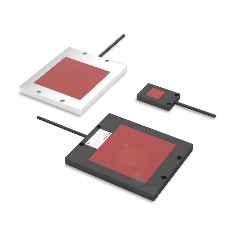 The most important benefits:
Highest quality (extensive EMC tests, high protection class)
Easy and fast assembly
Simple startup
Rugged, long service life