Balluff's safety systems
Automation requires safety. And safety is based on reliability. Balluff quality guarantees great reliability with a variety of solutions that make machines and equipment dependable and safe. Our safety sensors together with safe controller technology enable innovative concepts for your machine safety – all while maintaining consistent quality that lasts for years.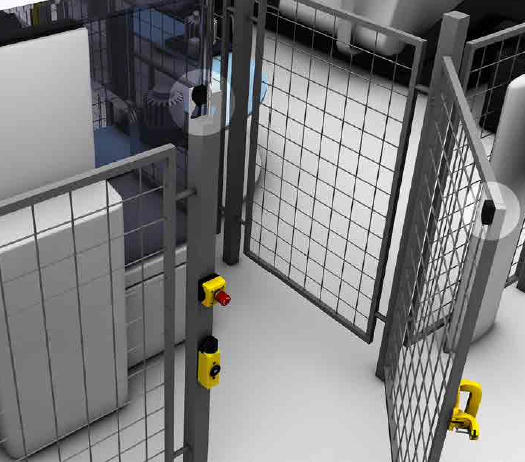 The Balluff safety concept for automation includes a continually increasing number or products and components that contribute to minimizing the risk to man and machine while safely processing the information. These components can easily be integrated into the machine controllers.
Your Balluff solutions:
Safe I/O modules
Safety switches and safety sensors
Opto-electronic protective devices
Safety interlocks
Safety command devices