We need the portable equipment for reading and writing data with Balluff high frequency RFID
There are many kinds of RFID products that belongs to Balluff's HF 13.56 MHz series. There is the traditional BISM60xx, which can access 1-2 read-write heads, the BISV series that can access 5 read-write heads, and the one enabled by IO-link includes 4, 8 and 16 read-write heads.
Of course, there are also portable high-frequency RFID read/ write devices , which can read and write independently for individual chips.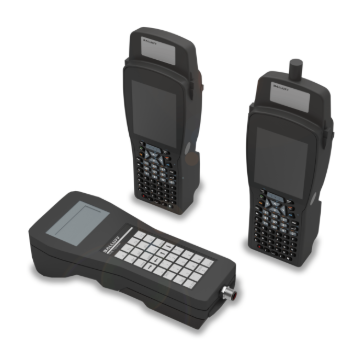 When using portable devices, you can purchase additional accessories for data transmission and independent charging.