BTL5-P analog series is out of production and in need of a proper replacement
BTL5-P analog series has been upgraded to the BTL7-P analog series.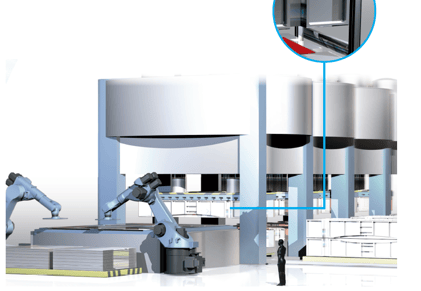 Compared with the original structure's size, the upgraded product did not change, and the magnetic block and accessories can be used as usual.

BTL7-AE501-P:
Balluff BTL5 Series magnetostrictive sensors have been upgraded to the 7 series, which can completely replace them in their function and greatly improved the overall technology behind it.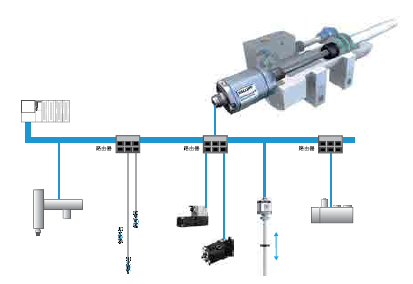 It is required to connect the sensor and PC through the USB debugging box via the software BTL7 configuration tool. The latter is divided into three types depending on different output interfaces:
BTL7-A-CB01-USB-S32
BTL7-A-CB01-USB-S115
BTL7-A-CB01-USB-KA