What kind of protocol products are there?
Balluff's bisv controller is compatible with multiple frequency read-write heads, and also supports a variety of bus protocols to connect to various PLC for communication.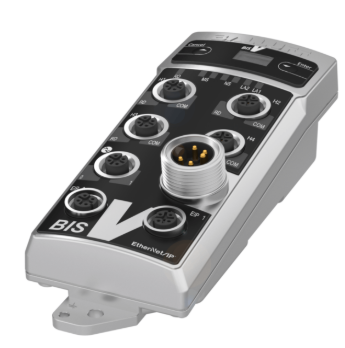 The supported bus protocols are PROFINET / PROFIBUS / EtherCAT / Ethernet IP / cc link / TCPIP / RS232 / RS485, etc.