The application of optical window sensor
Balluff optical window sensors are useful when objects need to be checked; not only at discrete points, but also within a certain range.
Thanks to their multitude of parallel beams, they can detect objects within a broad window. Thus, our optical windows ensure uniform resolution at every point in the frame. Optical windows from Balluff are available in both dynamic and static variants.

The size of the optical window (PL X AL) range from 40mmX40mm to 400mmX400mm.
There's a total of 25 types, and the light type has infrared and infrared plus.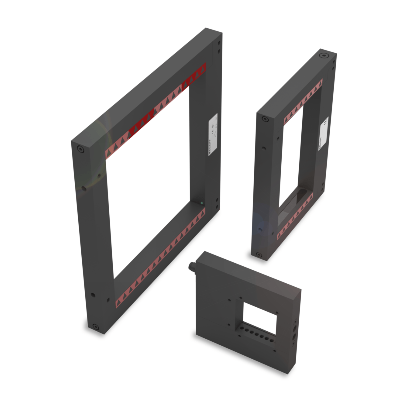 Learn more about BALLUFF optical window sensors