Balluff's safety products
The safety I/ O module from Balluff combines safety and automation, all thanks to using IO-link technology.
They provide both sensor and actuator signals, and also safety-related information.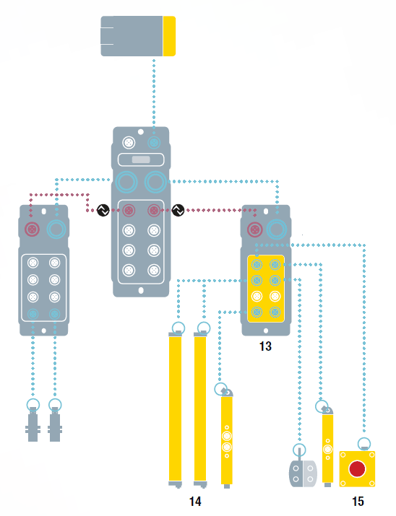 All you need for your factory's safety philosophy is to implement the safety of the industrial production infrastructure in your automation process.
The universal lO-link interface makes the integration of industrial security technology easier than ever.
At Balluff, the core of IO-link safety is Profinet, a safety hub with Profisafe. Safety switches and sensors, photoelectric protection equipment or safety command equipment are quick and easy to merge.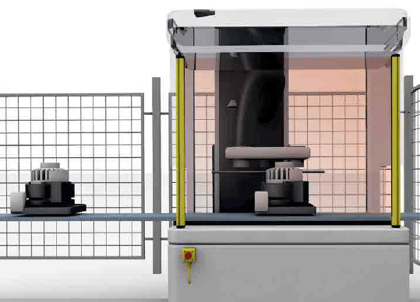 All you need is a standard M12 cable to connect almost any security field equipment. Safe communication with the controller level is achieved through Profisafe for Profinet.
Together with our security components, the result is a full range of safety, which allows you to fully rely on the system.