The attention points of building a RFID system. Quick selection of a suitable RFID system
To build the desired RFID system, it is necessary to select the appropriate operating frequency.
To clarify, the RFID system either belongs to the category of an UHF (Ultra High Frequency) system, HF (High Frequency) system or LF (Low Frequency) system.
You also need to identify the different products that need to work together in an RFID system, including the processors, read/ write heads and tags.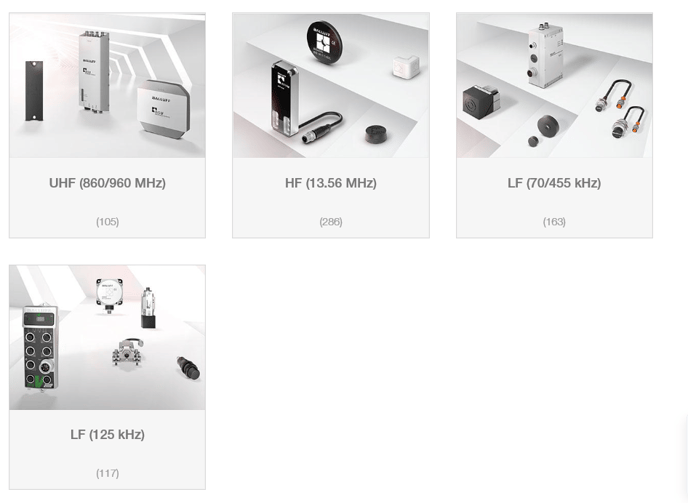 Learn more about BALLUFF's RFID systems