F1 and F1 inductive sensors
The Factor 1 (F1) inductive sensor can be used wherever different types of metals must be uniformly identified with high precision. It is an all-around reliable sensor for recognizing all metals, without a reduction factor at the switching distance. Be it ferrous and non-ferrous metals, steel, brass, aluminum etc.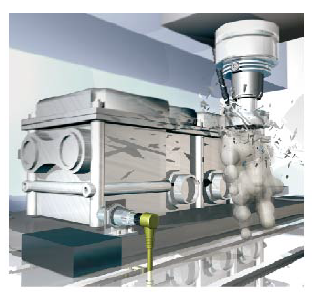 Additionally, they are magnetic-field-resistant, making them useable in areas with a strong electromagnetic field, such as welding plants. For harsh environments, you can also choose variants with PTFE coatings for protection against welding spatter.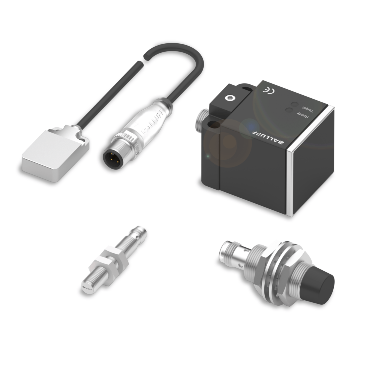 Learn more about BALLUFF inductive F1 sensors