2000 Byte, 32 x 11 x 52 mm
Balluff has a variety of chip specifications, square or round. The selection is also more complex and cumbersome, therefore, we generally recommend using the product finder on the official website of Balluff for product selection.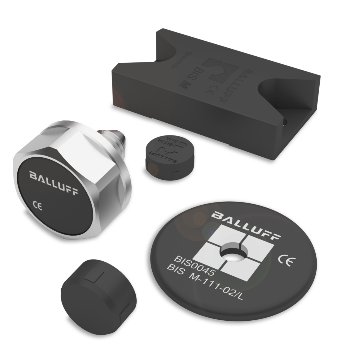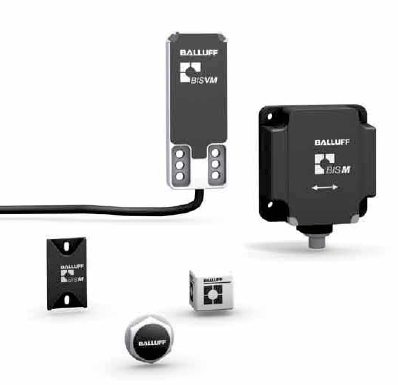 Under the high frequency RFID page of the official website, we select the "Style" option of the chip:



——Block Style: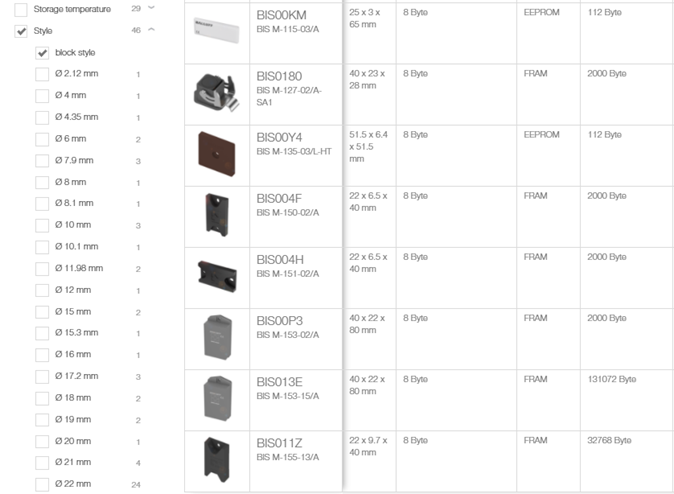 In this way, the required series of products will be presented on the web page.