Safety product's applications and industries
Balluff has applications for safety products in many industries, such as SIM. SIM is a special machine manufacturer in the field of processing and assembly. Balluff as a system partner, SIM creates new machines and control concepts.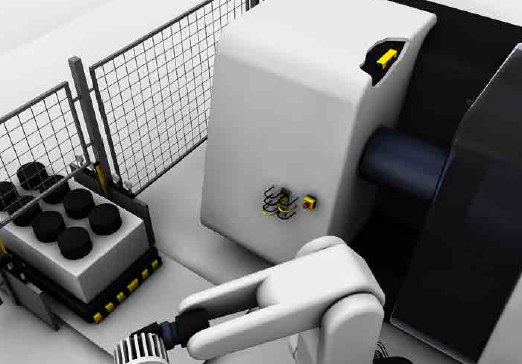 Flexible and efficient topology concepts and high diagnostic capabilities - including safety functions are the main idea behind the collaboration.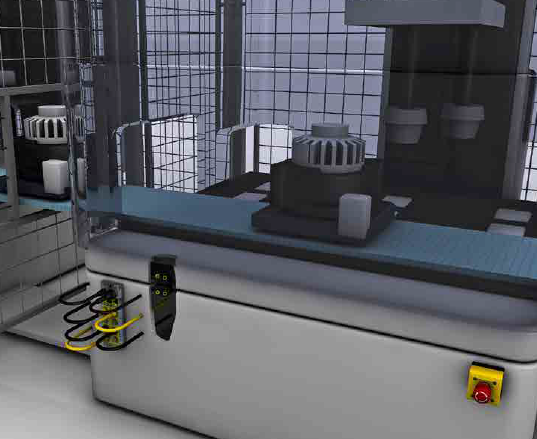 The main control topology concept is IO-link.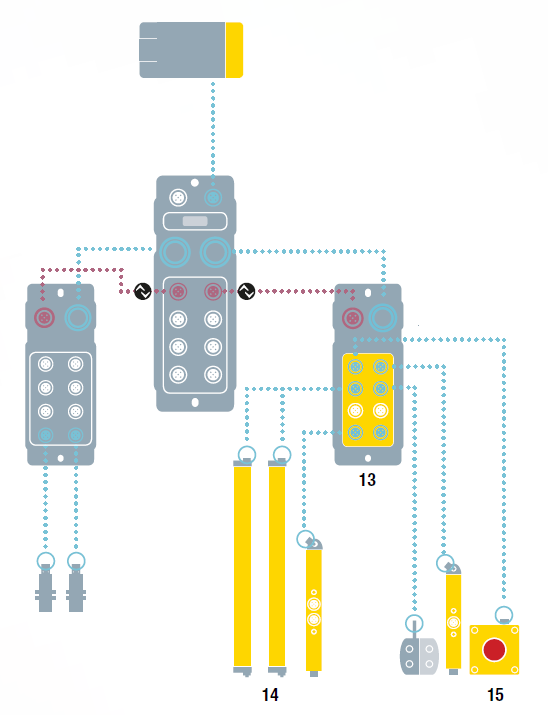 Simple wiring, flexible expansion possibilities, clear topology and competitive cost are the main arguments of SIM to use IO-link, especially when it's applied to safety modules, safety light curtains, emergency stop and other products.